One Strawberry Shortcake COMING UP!
Come one ~ come all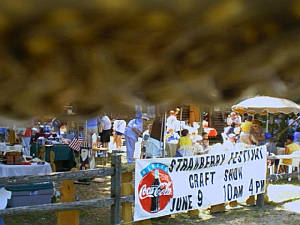 Free admission ~ Free parking
Best STRAWBERRY SHORTCAKE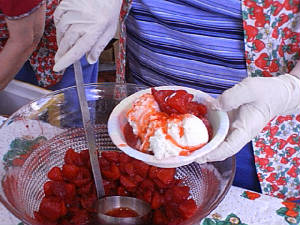 in New Jersey
.
.
Watch for updates to this and other pages of our web site. We welcome comments as to content of these pages, existing, or suggested. (Go to Contact Us to e-mail, phone, or write us.)



Please buy coupons from the CASHIER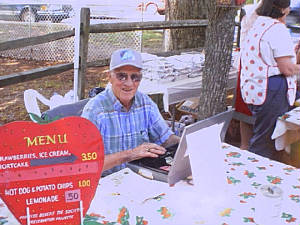 [shown, the late Guy Himmelberger, Treasurer]
Lots of ARTS & CRAFTS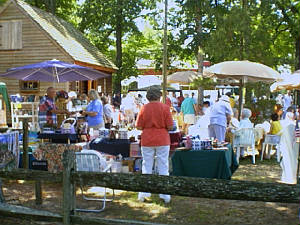 Enjoy the Open Spaces
And all the restored historic buildings of the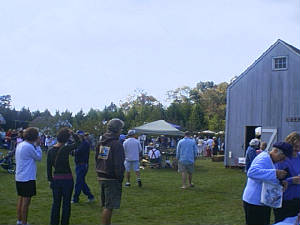 J,W,Gandy Farmstead
.
.